Make your kitchen elegant with lifetime-guaranteed stainless steel.
BESPOKE KITCHENS
Made of high quality stainless steel, every single detail can be tailored to your taste and style. We take great pride in our craftsmanship and attention to detail.
METALLO
Designed to meet the ever- changing needs, crafted with steel and equipped with high quality fittings combines together to create a product which reflects quality, style, practicality and affordability.
WARDROBES
Our custom steel wardrobes offer a wide selection of high-quality sliding, hinged and walk-in models to fit any space
BARS
The fine craftsmanship that characterizes our bar cabinets sets the tone to enhance your evening.
VANITY UNITS
Designed to enhance the utility and appeal of your bathroom, our range of vanities is an essential purchase to beautify your bathroom.
OUTDOOR RANGE
Our most durable and strongest range of kitchen islands made to withstand severe weather conditions. Made out of 304 and 316 L grades to ensure superior performance levels and sophisticated elegance.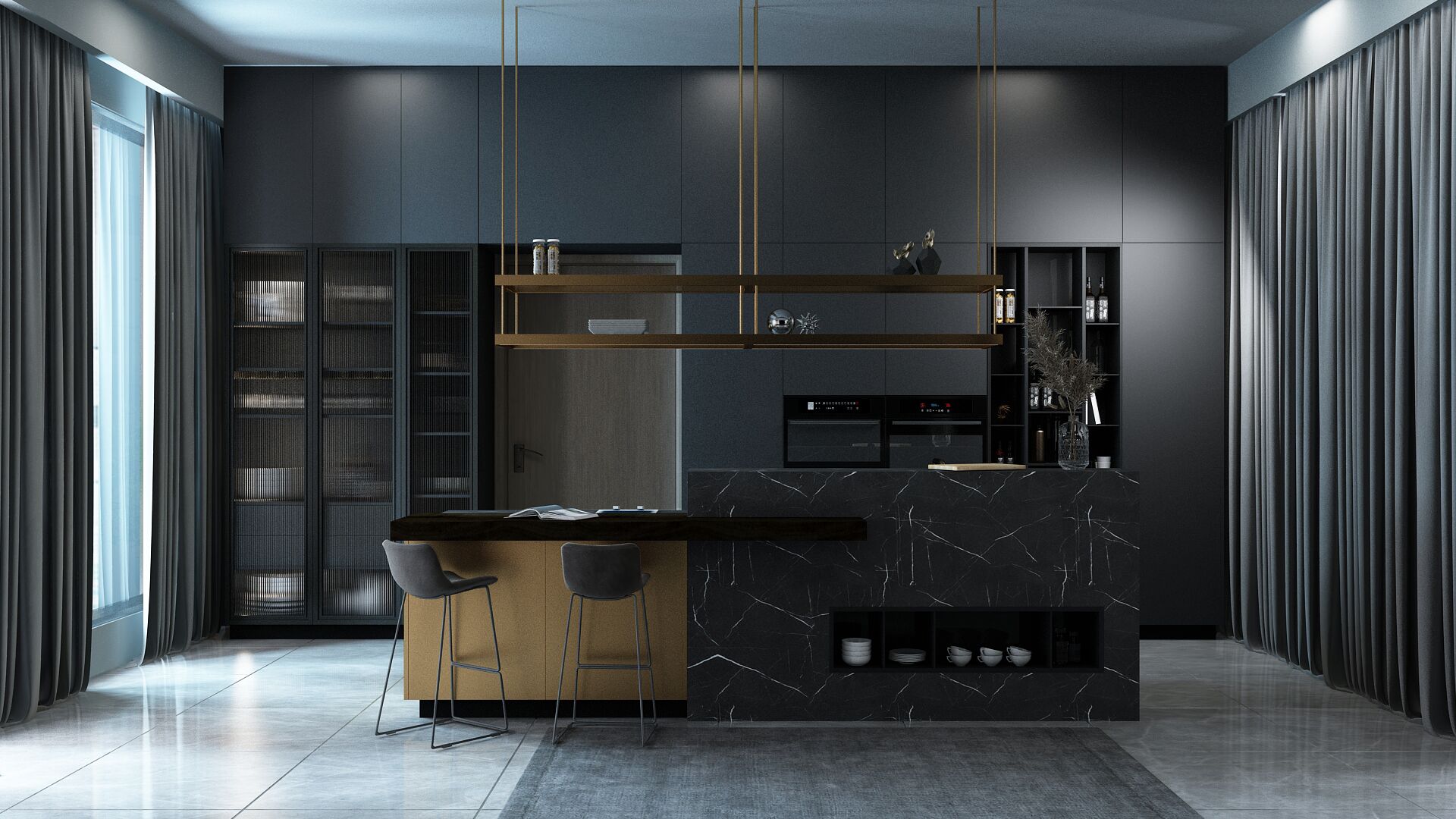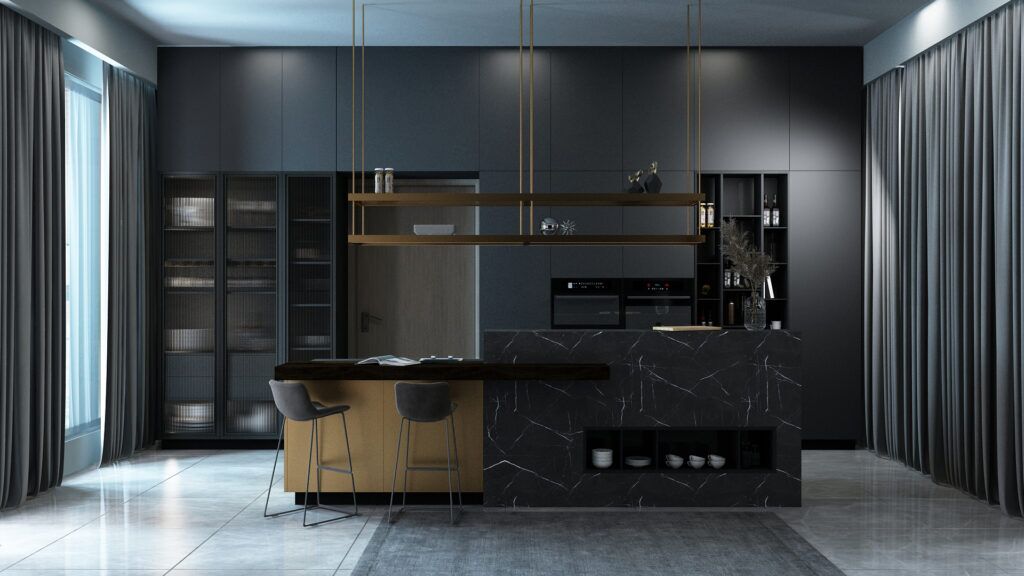 designs that makes kitchen exquisite
RICH, TIMELESS, CLASSIC STYLED ELEGANT KITCHENS TESTED FOR QUALITY AND DURABILITY.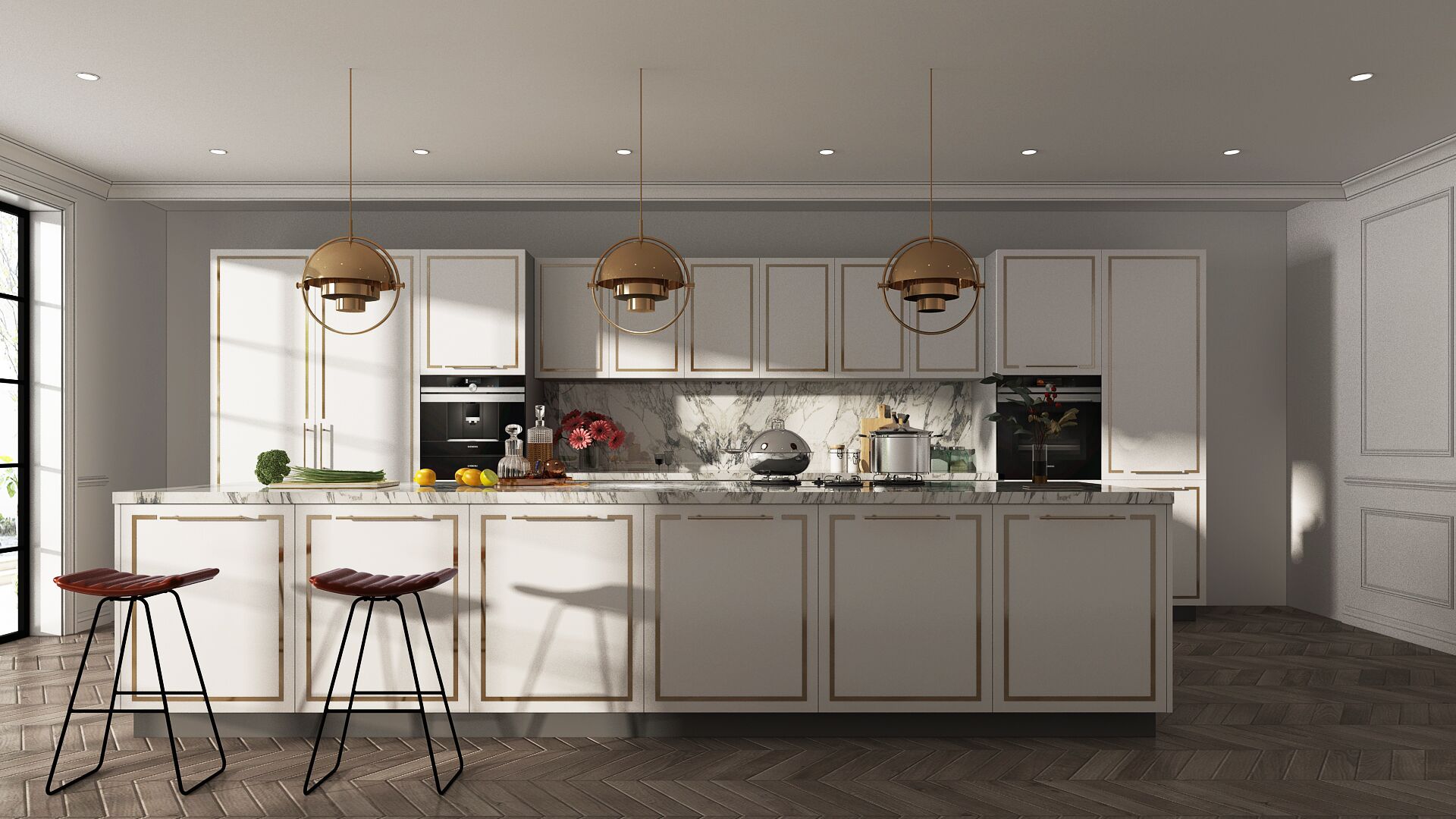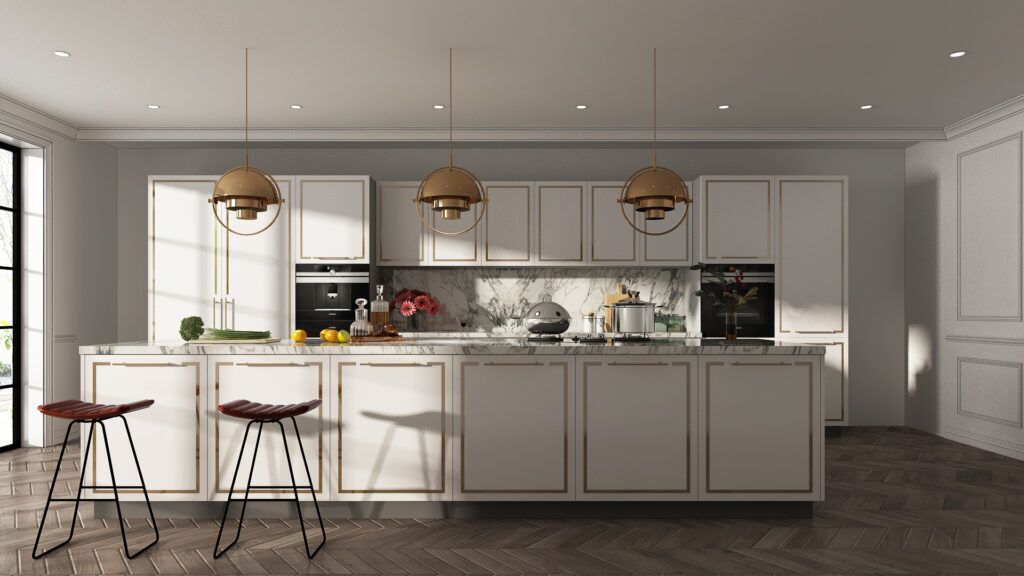 Tailormade, customized islands designed to push the limits of performance with best grade of stainless steel and exquisite and high quality metallic finishes.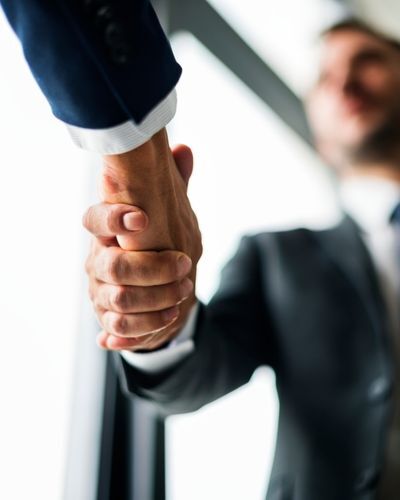 A kitchen is a space where you and your dear ones spend valuable moments together. Verantes top priority is to prevent any hazards in your kitchen, be it fire, termites or harmful bacteria. It's 100% wood free.
Powered with the purity of High quality raw material, which ensures high resilience, all our products carry a warranty of 10 years or more.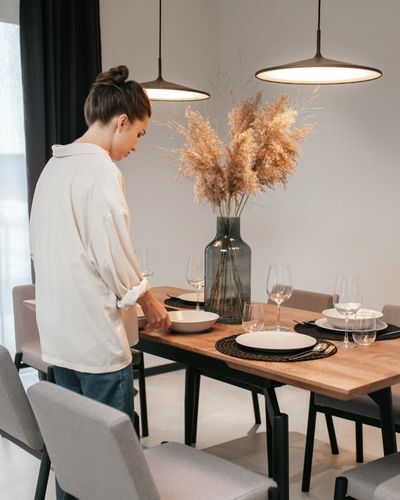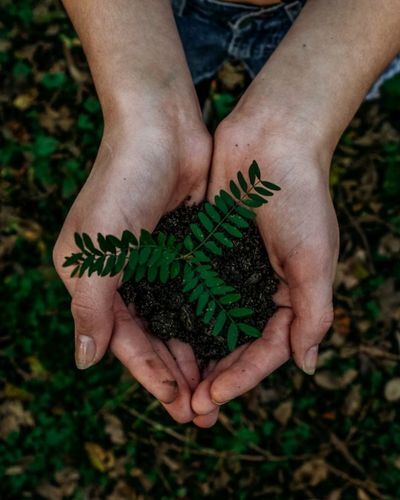 While crafting a VERANTES kitchen we pledge to safeguard our environment by using raw materials which have zero carbon footprint resulting to minimum or no damage to our environment.