Your New Social Hub, Your Verantes Kitchen!
Kitchens have evolved from being the boring corner of your home where meals are cooked. Kitchen today is the social hub of your home where you spend quality time with your family and friends, exploring cuisines of the world, having a birthday bash or just enjoying a glass of wine with your partner.

Our stunning kitchens will entice you & will introduce the master chef within you to the world!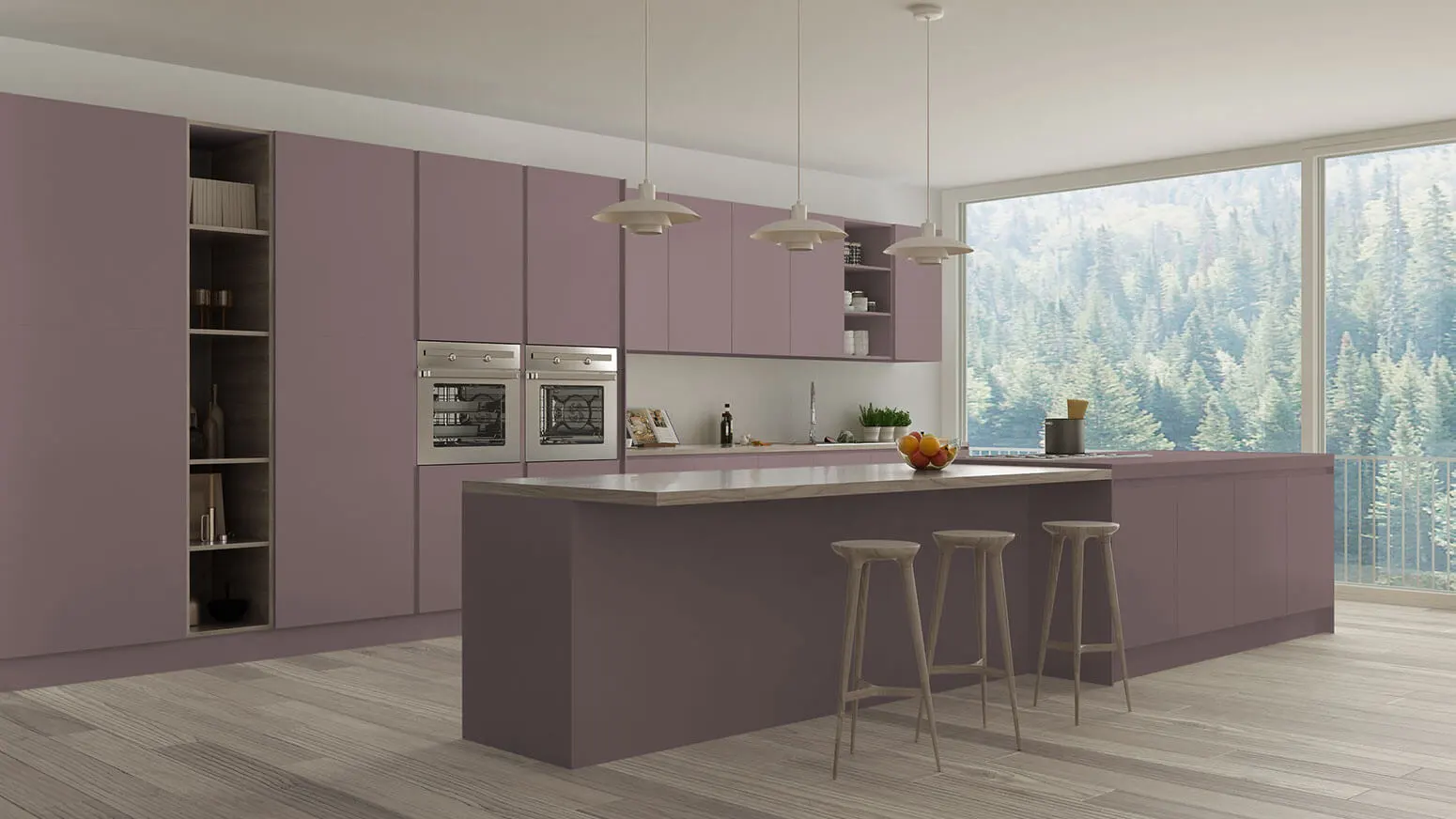 Kitchens With Personality
We provide 1700 color options to bring forth life into your kitchen. Right colors help in
establishing the right environment that you want to cook in. Contact us to
discuss what will be the right choice for you.