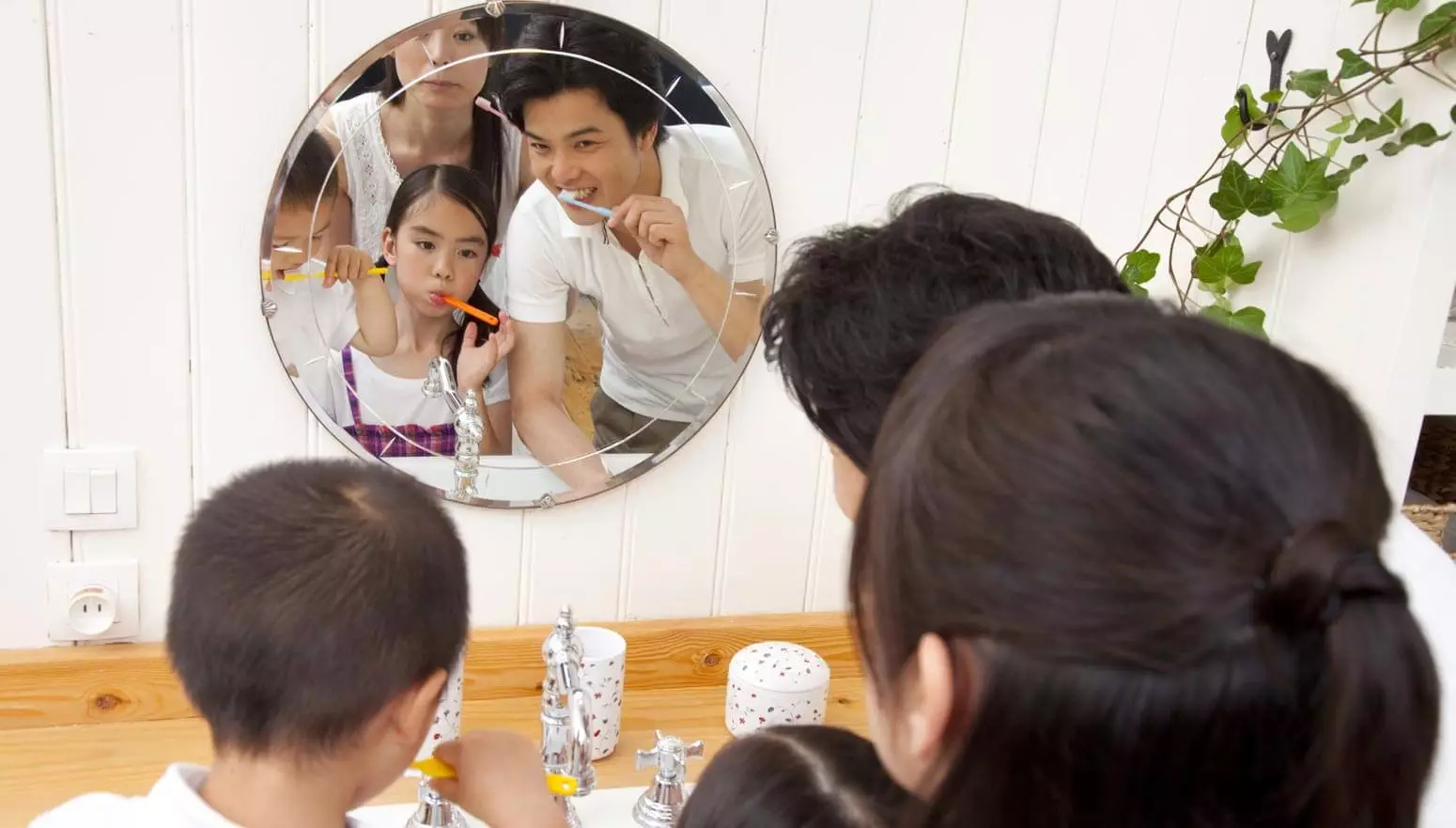 VANITY UNITS From Verantes
Our VANITY UNITS are made from durable & hygienic material like Stainless Steel, Aluminium etc. They are built with your requirements & well-being in perspective. The perfect place for you and your loved ones to start a healthy day.
The perfect hassle-free installation, where you don't have to worry about tarnishing, sagging & chipping. Verantes Vanity units are made with 304 Grade stainless steel which ensures the longest life span ever.
Verantes Stainless Steel Vanity Units will make sure that you don't have to worry about fungus, termites and corrosion.